Professional, Reliable & Quality HVAC Services
Vaughn Quest Heating & Air (VQ HVAC)
provides professional, reliable and quality HVAC services you and your loved ones can always count on

. We have a team of highly experienced heating and cooling professionals that provide prompt and effective HVAC services in Atlanta and surrounding areas.
VQ HVAC specializes in HVAC installation, repair, and maintenance. Not only do we provide a wide array of HVAC services, but we've simplified the process for you by selecting
a team of hardworking, dedicated and reliable people

that will treat your situation as their own.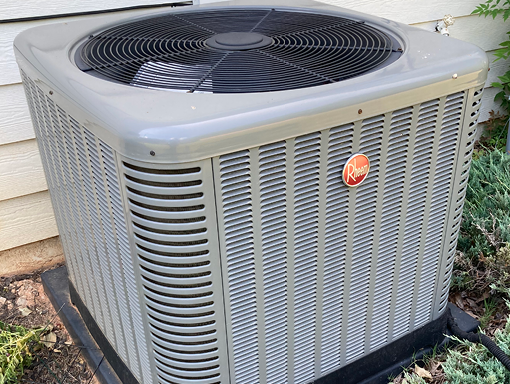 Cooling/Air Conditioning
Georgia is known for its mixed-humid and hot-humid climate, therefore, having an efficient, reliable and safe cooling system is a must. Let VQ HVAC service, repair and maintain your system at full capacity giving you maximum comfort year round.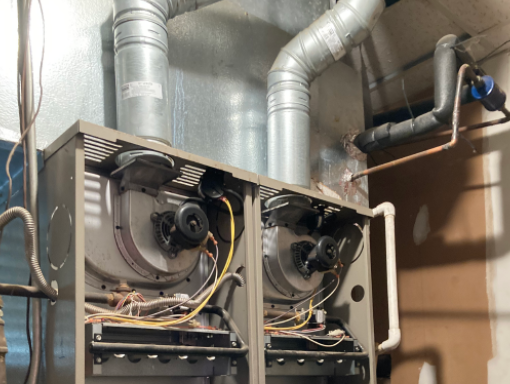 Heating
Do not wait for your heating system to fail to get it serviced. Learn the common signs that your heating system needs servicing. Our HVAC professionals will fix, test and ensure that your heating system works at maximum efficiency. Have peace of mind while saving money, time and energy.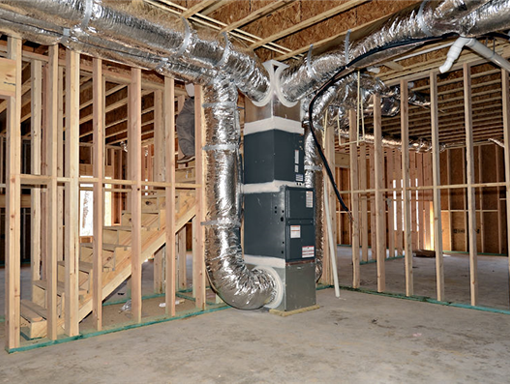 HVAC Installations & Replacement
Our highly trained professional will assess your home's needs and provide a variety of solutions ranging in price and efficiency .Commercial & Residential. Financing options are available.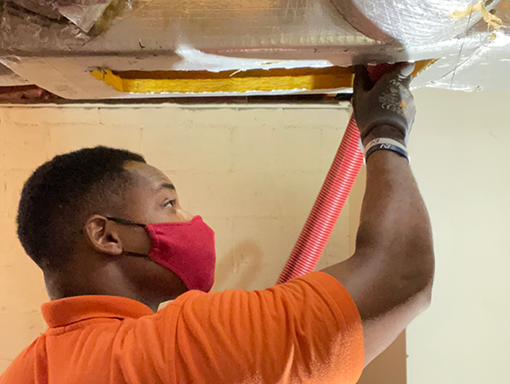 Preventative Maintenance
Take the hassle out of scheduling annual service calls and sign up for our preventative maintenance plan. Lower your energy bills, decrease repair costs, and get greater peace of mind.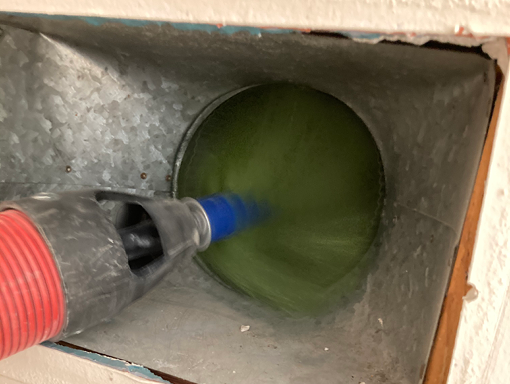 Air Quality /Ductwork
Are your home's ducts clogged with excessive amounts of dust and debris, infested with vermin or show signs of visible mold? Improve your indoor air quality by having our team thoroughly inspect and service your ventilation system.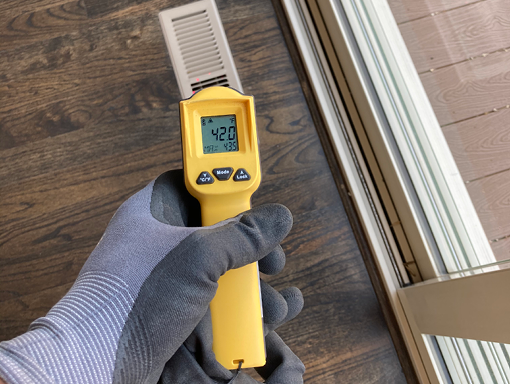 Service & Repairs
No need to invest heavily on a new installation if your current system is still running strong. We will always provide you with an honest evaluation of your system's performance, lifetime, and efficiency.